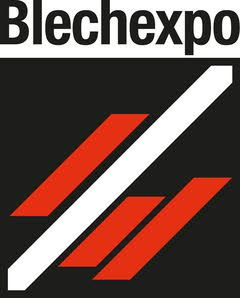 This year we are exhibiting for the first time at the trade fair Blechexpo, which is about to take place for the 13th time. We are already looking forward to present our new stand. You will find us in Hall 4 at Stand 4400-2 from 07th – 10th November 2017. We would be delighted to welcome you and to help with words and deeds. Let us convince you of our strengths and feel sure to work with a partner who has proven its qualities since 1853.
We look forward to meeting you!
—
В этом году мы представлаем нашу фирму в первый раз на выставке Бл….., которая уже состоитса в тринадзатый раз. Мы будем очень рады представить вам наш новый стенд и наши продукты. Посетити нас на выставочном павильоне 4400-2 с 7. по 10. ноября 2017 и убидитесь нашим професссиональным обслужеванием. Наша фирма убеждает своей компетентностью и неукоризненным качеством своих клиентов уже с 1853 года.
Мы рады с вами познакомитьса!